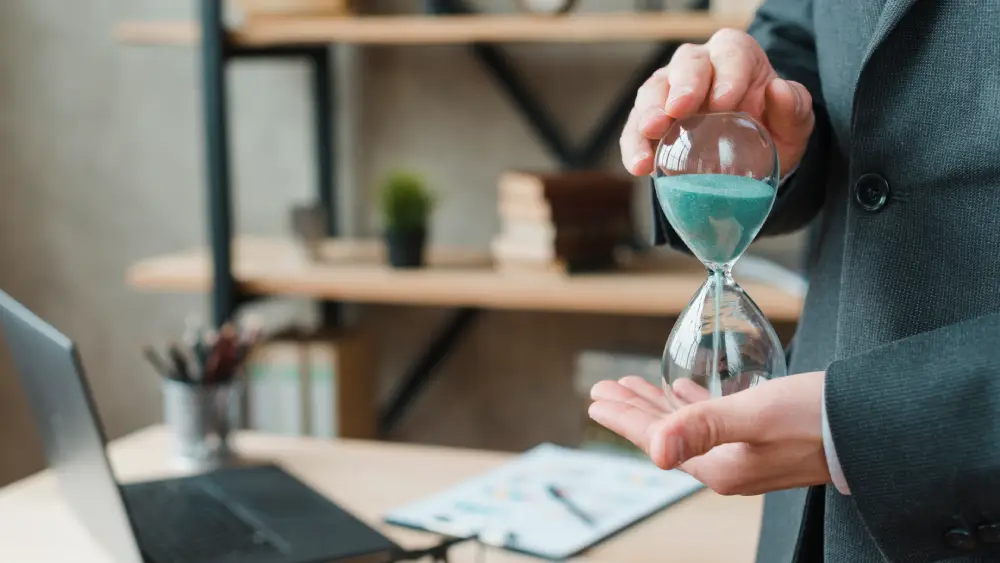 Embark on a mind-bending exploration of time slips, where reality bends and history meets the presen...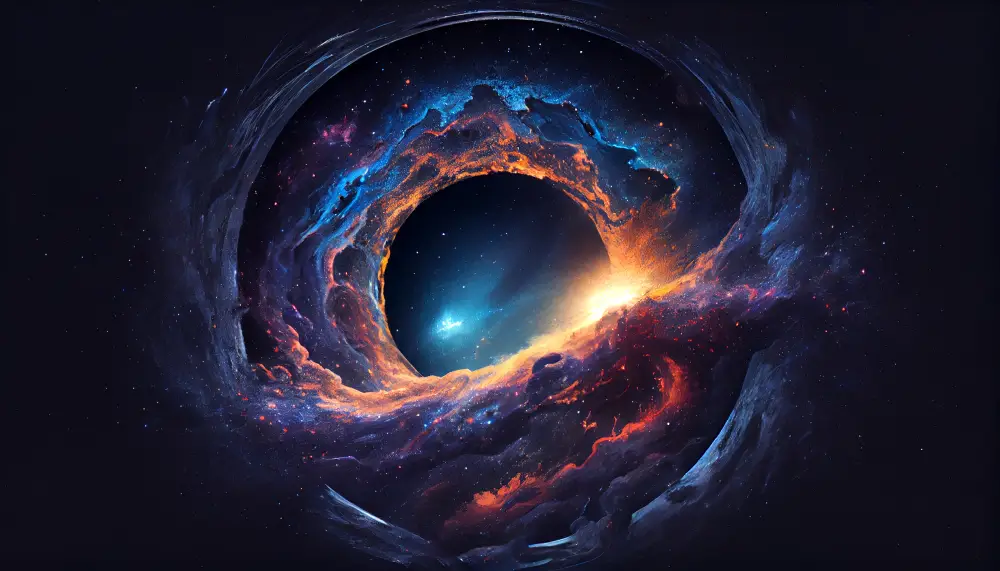 Delve into the cosmic enigma preceding the Big Bang. Uncover the secrets of the universe's origins a...
There are no colors. No one is objectively "black" or "white," just as apples and fire engines aren'...