Our services focused on growing skills and reducing the work time of professionals and persons online
Web Tecky is an online web service website that offers a variety of useful tools and features for users. One of its main features is the English to Indic typing feature, which allows users to easily type in Indian languages such as Hindi, Bengali, and Tamil using an English keyboard. This feature is particularly useful for users who are not familiar with the traditional Indian language typing systems.
In addition to this, Web Tecky also features a blog section where users can read and write about various topics related to science and technologies and more interesting topics.
We also offers a baby name and meaning section, where users can browse through a list of Indian baby names and their meanings. This feature can be helpful for parents-to-be who are looking for traditional, popupar, unique and meaningful names for their children.
More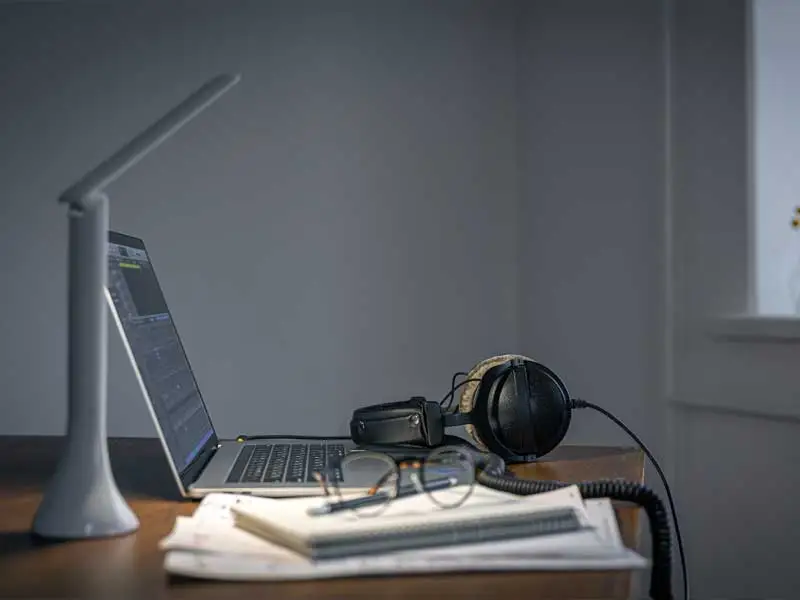 Online Services
We provide the best online web services.
Blog
A wide variety of topics on different types of categories with your interest.
Frequently Asked Questions